BURN TUMMY FAT LIKE MAGIC, RESULT IN 5 DAYS - Perfect Body Tea
Click here for Latest Ankara Styles >> Read More
How much do you know about bread? I bet these interesting facts about will amaze you, check them out.
Bread is the most widely consumed food in the world, not only because it is an important . of carbohydrates, but because it is also portable and compact. This explains why it has been an integral part of the world's diet for thousands of years. In fact, recent scholarship suggests humans started baking bread at least 30,000 years ago.
The earliest breads were more like porridges and flat cakes. Grains were mashed with water or milk and were eaten either raw or cooked, providing nutrition and sustenance. The porridge became thicker and more paste-like, and eventually this paste was cooked either on a hot rock or in an early subterranean oven, creating a more mobile product. Twenty-first-century descendants of those earliest breads include Middle Eastern pita bread, Indian naan, and pizza.
Also See: Want A Healthy Hair? Eat These Foods…
Bread has a very long history, and was originally made without yeast, resulting in relatively flat breads, although yeast was used as early as 4000 BC in Ancient Egypt. Thus, flat breads dates back to Ancient Egypt and were first baked from the crushed grains. Experts believe the first grinding stone was invented by the Egyptians around 8000 B.C.
The first leavened breads were invented nearly seven thousand years after flatbreads were introduced into the diet
In ancient Egypt, bread was a form of currency used interchangeably with money. In fact, it was so important to ancient Egyptians that loaves were often placed in tombs for the deceased to take to the afterlife.
The first bread-maker was invented by freed Roman slave, Marcus Virgilius Euryasaces in the first century. . a donkey or horse walking in circles, it kneaded dough in a basin.
Otto Rohwedder invented sliced bread in 1928, after working on it for 16 years. Many thought it was a passing fad, assuming the bread would go stale faster than un-sliced bread.
The name sandwich came from the Earl of Sandwich who gave his name to the sandwich way back in the 1700s.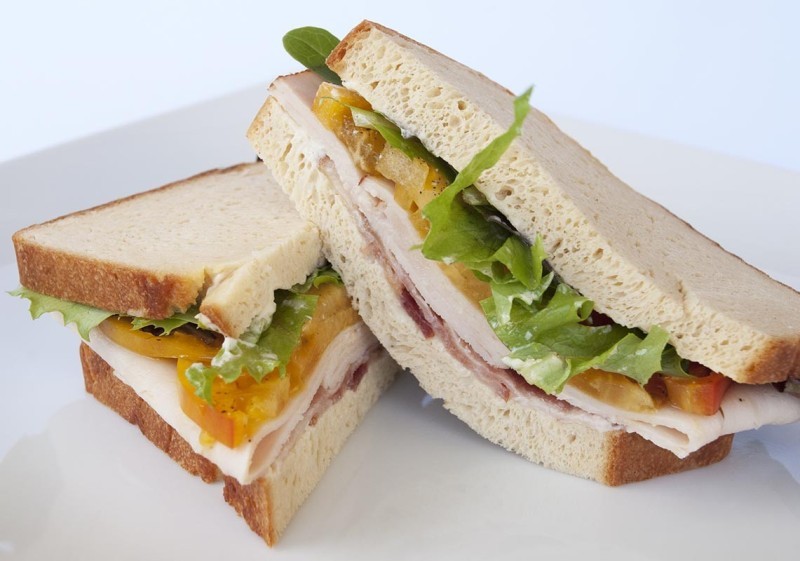 Across nearly every race, country and religion, bread is seen as a peace offering, and is used in countless religious ceremonies.
Ancient Greeks were already producing more than 80 types of bread by 2500 B.C.
It has been proven that it is one of the healthiest parts of the bread is the crust, because it contains dietary fibre and antioxidants that can help prevent cancer.
Also See: Why Chicken Skin Is Not Bad For Consumption
BURN TUMMY FAT LIKE MAGIC, RESULT IN 5 DAYS - Perfect Body Tea